WHEEL BANDING SERVICE
We offer a fast and reliable wheel banding service.
The following prices apply when you supply your own wheels.
The pricing is really simple, we charge;
Wheels up to 15" - £60 per wheel
16" wheels - £65 per wheel
17' wheels - £70 per wheel
We cannot band 18'' wheels.
Also we don't charge extra to dress/smooth the seam/joint off,
this is included in the prices above...
All wheels are pressure tested for leaks...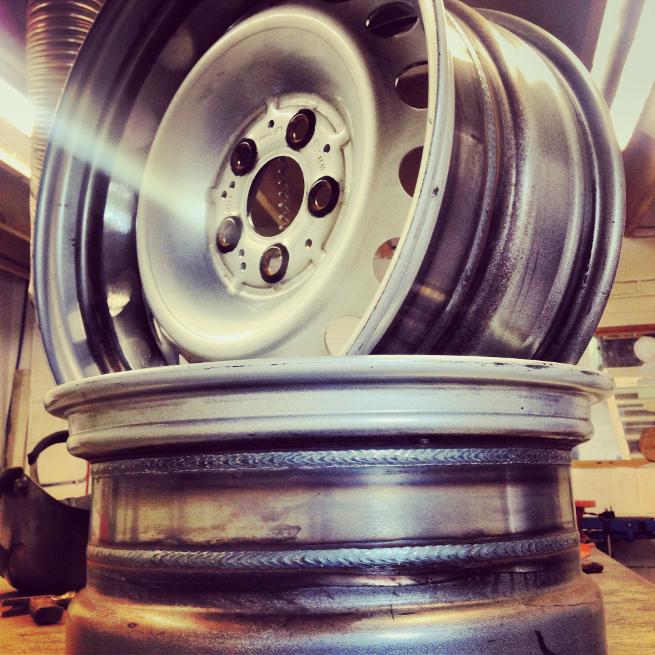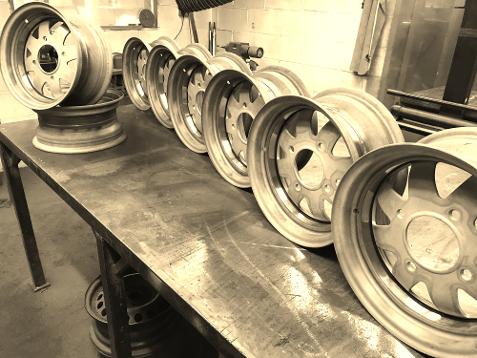 HOW LONG DOES IT TAKE?
We pride ourselves in getting your wheels banded and back
to you as fast as possible.
USUALLY WITHIN A WEEK!
return postage
After banding we can arrange the return postage.
A pair of wheels - £15
Set of four wheels - £25
17" wheels/heavy wheels that need to be sent separately £40 a set.
PRICES FOR UK MAINLAND ONLY.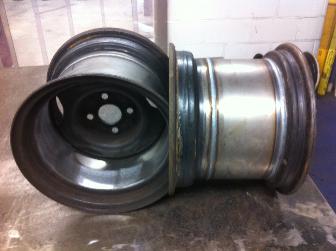 how to pay
Payments can be made via bank transfer,
cheque or cash on collection.
how to send wheels
When you send wheels please put your contact info in with the wheels.
Please fill out the info sheet below and include it in your package.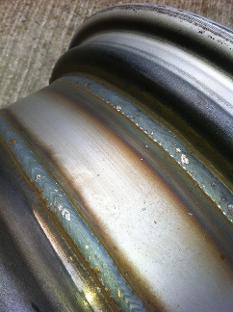 If you have any questions
please message us via email
or the contact form here.
We will reply as soon as possible.
Or call on 07973 266955 (8am-5pm)